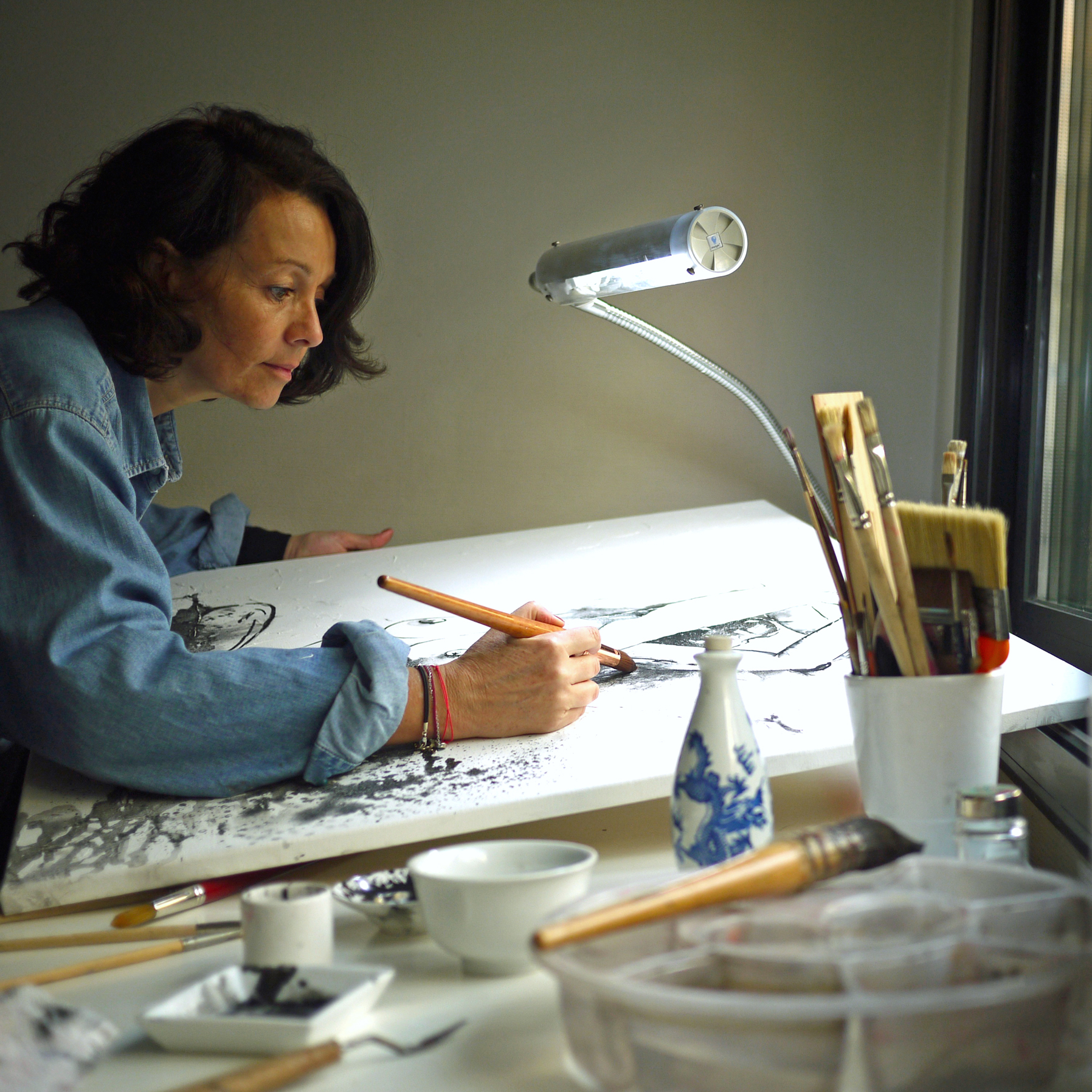 COPYRIGHT
Toutes les images contenues dans ce site sont la propriété exclusive de Murielle Velay-Michel alias MiraBelle - peintre-sculpteur et sont protégées par les lois internationales sur le copyright.
​
Les photographies ne doivent pas être téléchargées, reproduites, copiées, stockées, manipulées, projetées, utilisées ou modifiées, sans l'autorisation écrite expresse de MiraBelle - peintre-sculpteur.
​
L'utilisation d'une image en tant que base pour un autre concept photographique ou une illustration est une violation du droit d'auteur.
​
En entrant et en visitant ce site Web, vous acceptez d'être lié par les termes de cet avertissement de copyright.
​
Aucune image de ce site n'est dans le domaine public.
Merci de votre compréhension.
​
​

All pictures appearing within this website are the exclusive property of Murielle Velay-Michel alias MiraBelle - painter-sculptor and are protected under international copyright laws.
​
Photographs cannot be downloaded, reproduced, copied, stored, manipulated, projected, used or altered in any way, alone or with the use of any other material, or by use of computer or any other electronic means without the express written permission of MiraBelle - painter-sculptor.
​
The use of any image as the basis for another photographic concept or illustration is a violation of copyright.
​
By entering and viewing this web site, you are agreeing to be bound by the terms of this copyright notice.
​
No image of this web site is within the public domain.
Thanks for understanding.